About Orion Vietnam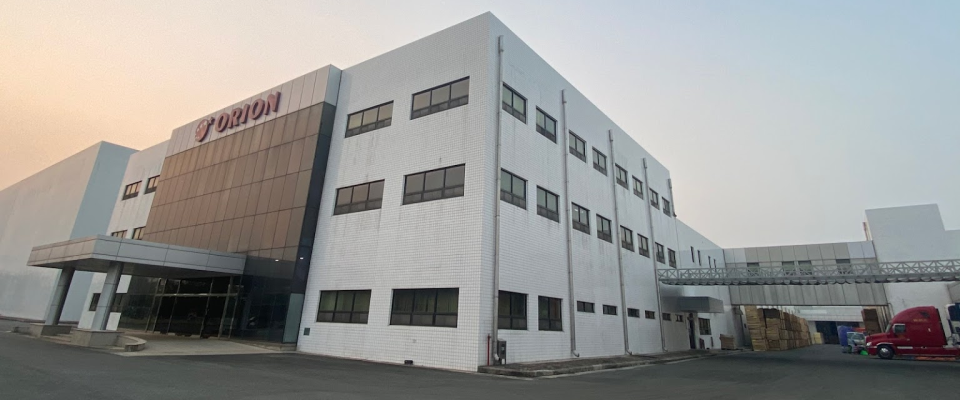 ABOUT ORION VINA
Orion Group opened a representative office in Ho Chi Minh City in 1997 then the other in Hanoi in 2002 and started advertising in 1997. In 2005, we officially established Orion Vina Food Co., Ltd with headquarters in Ho Chi Minh City. In December 2006, we inaugurated the Orion Food Vina factory in My Phuoc 2 Industrial Park - Binh Duong province, started to self-manufacture and export. In 2009, we continued to inaugurate the second factory in Yen Phong Industrial Park - Bac Ninh province and continuously launched many new products.
"Orion is ChocoPie. ChocoPie is Orion", throughout the past 20 years, we strive to localize our products in coherence with Vietnam's identity.
VISION
Becoming the No.1 confectionery manufacturer in Vietnam
Orion Vina aims to become the No. 1 confectionery manufacturer in Vietnam. Moreover, we are trying to transform in the direction of a sustainable business through transparency in production and business reporting, actively participating in environmental protection activities by reducing the color printed on our packaging, limiting advertising costs and instead, making efforts to research and improve products that are good for consumers' health. At the same time, we manage to carry out our social responsibility activities, most recently donating 2 billion for the Vietnam Vaccine Fund in the fight against the COVID-19 Pandemic.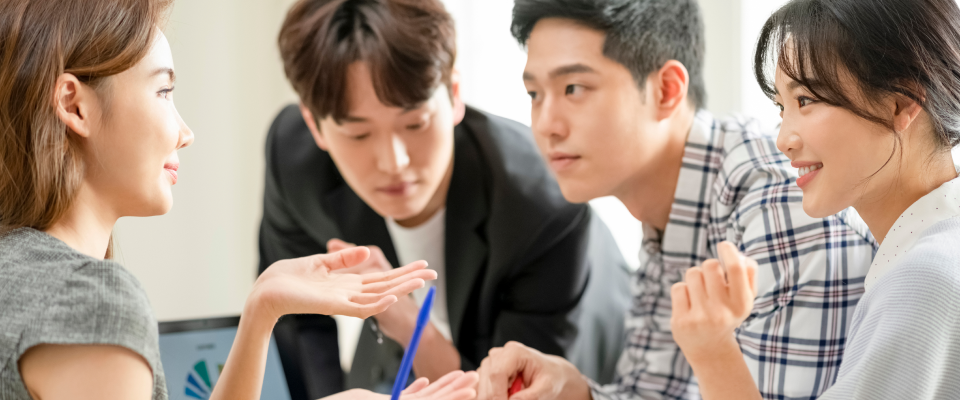 MISSION
Orion has always kept in mind that
"the food industry is an industry of conscience". Because confectionery is what goes into the human body so when developing any product, Orion is always conscious that these are the things our children will eat. Our mission is to produce food that ensures food safety with the best quality for consumers.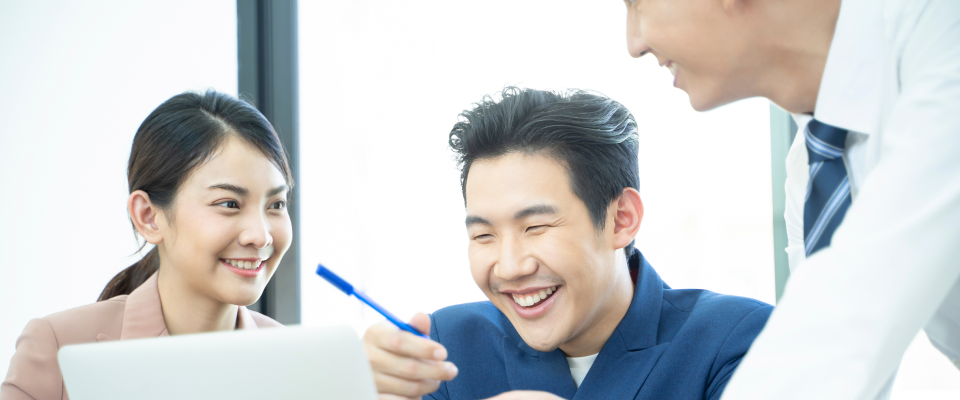 BUSINESS ETHICS
We are committed to not compromising on quality to achieve high profit.
The "Only Orion"  business philosophy shows the spirit of honoring the "difference" in business, because "difference is beautiful" and "difference" is Orion's main competitiveness.